Contact us at theirishpassport@gmail.com
The Irish Passport is a podcast about the culture, history and politics of Ireland, by Naomi O'Leary and Tim Mc Inerney.
We tie current events to the history and culture that explain them. It's your passport to Ireland.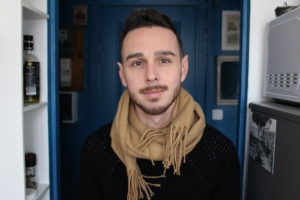 Tim Mc Inerney is a lecturer in British and Irish cultural history at the Université Paris VIII, where he researches the links between race and noble tradition. He lectures in 18th-, 19th- and 20th-century history, and is currently working on the production of a monograph. For more information, see his website.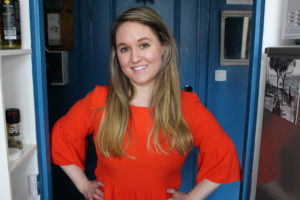 Naomi O'Leary is a journalist who has reported from Ireland, Italy, France, the UK and the Netherlands. Her specialty is in-depth reporting at the point where politics and economics hit the lives of ordinary people. Her recent short documentary, Granite and Chalk, won the 'Spirit of 1916' prize at the Dublin Animation Film Festival. For more information, see her website.